Beyond The Board CT
Charcuterie & Champagne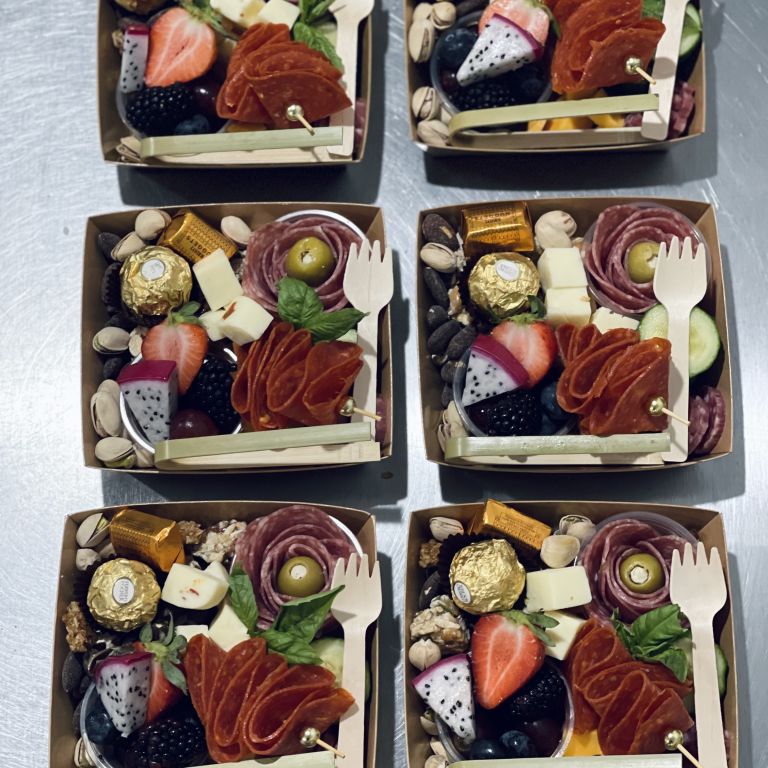 Enjoy a light fare during your spa visit.
$45 per person
Includes an individual selection of meats and cheeses, hummus, dried fruit, pita bread, honey sticks, nuts, and sweet treats from Beyond The Board CT, plus your choice of (1) champagne split, (1/2) bottle of Chardonnay, (1/2) bottle of Cabernet, or (2) Sparkling Waters and keepsake stemless wine tumbler.
Ordering in advance is strongly recommended.
Vegetarian, Vegan, and Gluten-Free options are available.
To order, please call 860.446.2500 or email us at info@ceruleanspa.com.